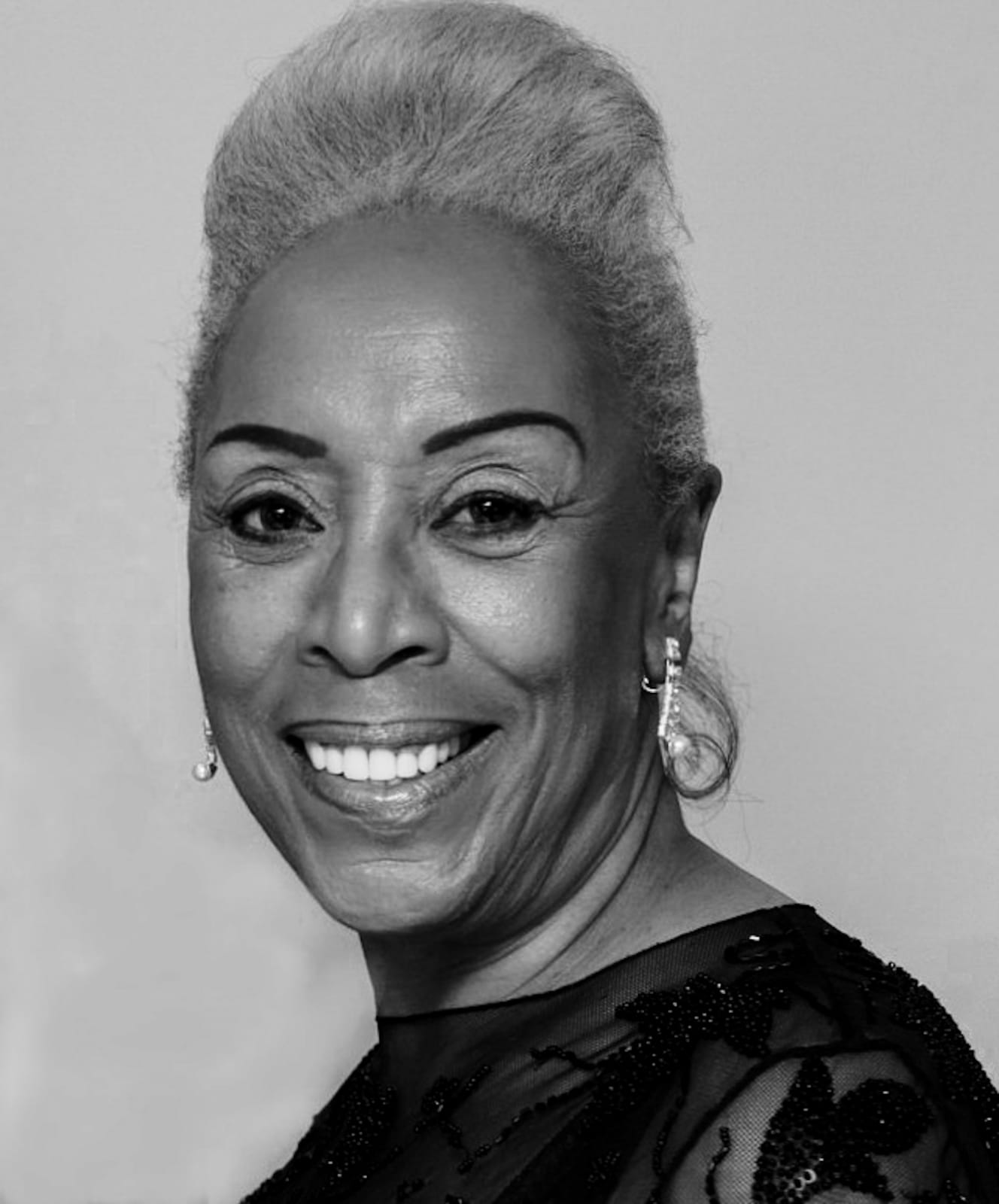 Dr. Yvonne Thompson CBE DLGL
Commander of the British Empire and Deputy Lieutenant for Greater London
Dr. Yvonne Thompson CBE DLGL (Commander of the British Empire and Deputy Lieutenant for Greater London) ad Founder WINTRADE Global.
Dr. Yvonne is a highly influential figure in the fields of communications, entrepreneurship, and diversity. With an impressive career spanning over four decades, she has been a relentless advocate for equality, working tirelessly to empower women and minorities across various industries. As the Founder President of WinTrade Global Network, Dr. Thompson leads a powerful global trade network, creating connections and inspiring numerous female entrepreneurs.
In addition to her role at WinTrade, Dr. Thompson chairs esteemed organizations like OKRE.org and the Black Cultural Archives. Her exceptional contributions to society led to her appointment as a Deputy Lieutenant for Great London, further solidifying her position as a driving force for positive change.
Dr. Yvonne Thompson's unwavering dedication and transformative leadership continue to inspire professionals, particularly those in senior management positions, seeking to make a difference in their fields.
.




Viv Ahmun
President of the Aspire Education Group
.




Dr. Yvonne Thompson CBE DLGL
.




Ms. Freda Isingoma
Fund Manager, The Octopus AIM Venture Capital Trusts
.




Dr. Graham Bright Profile
operations at Euro Exim Bank
.




Franklin Amoo
Head-African Private Equity
.




Lord JD Waverley
Member of the House of Lords
.




Baroness Verma
Member of the House of Lords, UK.